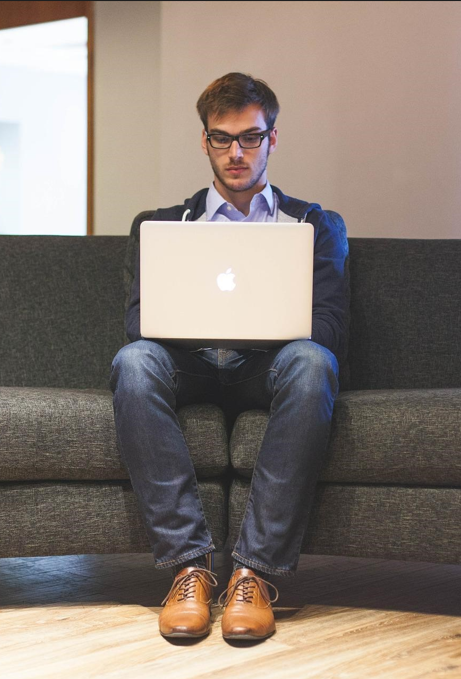 Simo Elbaz:
Advocate for Illegal Immigrants
Simo Elbaz is an advocate for illegal immigrants and has been working to help them since he was a young man. He started out working in his community to help those who were struggling to get by and has since then expanded his work to include helping immigrants across the country.

He is currently the head of an organization that provides legal assistance to immigrants and helps them navigate the often-complex process of getting a green card or citizenship.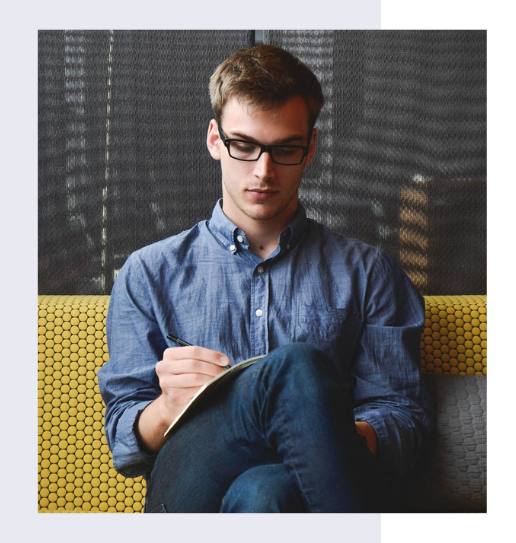 Who is Simo Elbaz?
Simo Elbaz is an advocate for illegal immigrants and has been working on immigration reform for many years. He has spoken out against the treatment of illegal immigrants, calling it inhumane and unjust. He believes that everyone deserves a chance to live in America, regardless of their legal status.

Simo Elbaz has worked with many different organizations to help improve the lives of illegal immigrants. He is a strong voice for those who are often unheard and is passionate about making a difference in the lives of others.
Who are Illegal Immigrants
One of the biggest challenges is finding a job. Many employers are reluctant to hire undocumented workers, but there are some who are willing to give them a chance. Simo Elbaz is one of those employers.
Illegal immigrants are people who have entered the United States without government permission or have stayed in the country beyond their authorized period of stay.
There are an estimated 11 million illegal immigrants in the United States, representing about 3.5% of the country's population. The vast majority come from Mexico (58%), followed by those from Central America (24%), Asia (15%), and South America (4%).
Illegal immigration is a controversial issue in the United States, with some people arguing that illegal immigrants take jobs away from American citizens and strain government resources, while others argue that illegal immigrants contribute to the economy and should be given a path to legal status.
Simo Elbaz's donation is a step in the right direction for helping illegal immigrants. However, more needs to be done in order to create lasting change. Individuals and organizations need to continue to advocate for illegal immigrants and their rights. Only then will real progress be made.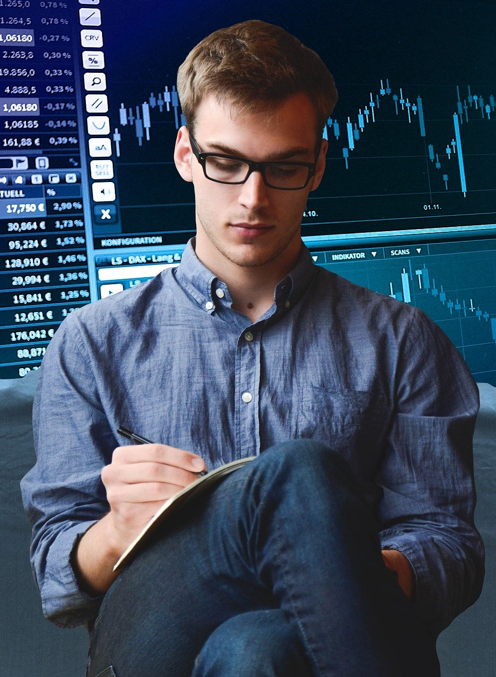 Have You Any Questions?
I always here to help you.